KNOWLEDGEABLE TEAM OF CLINICIANS
At MedResources, we always promote clinical expertise when it comes to the rehabilitation of our patients. With the help of our numerous Assistive Technology Professionals, you will be well on your way to rehabilitation. Our commitment to your success is unparalleled.
Mobility Equipment to Get You Moving
Custom wheelchairs and seating
Powered mobility and scooters
Gait trainers and walkers
Lifts and standers
Manual and lightweight wheelchairs
We have locations in Missouri, Kansas, Illinois, and Georgia staffed with seasoned professionals. Stop by the location nearest you or browse our online catalog to view the wide variety of high-quality daily living aids and mobility products we have available to assist you during your rehabilitation.
---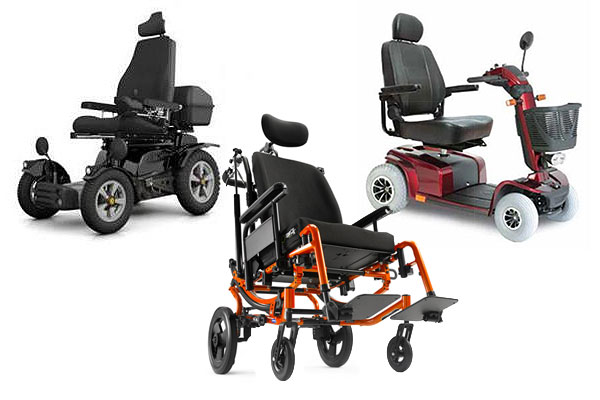 We're Here to Get You Moving Again
At MedResources, we understand that getting back on your feet after an injury or illness can be difficult, which is why we provide high-quality mobility equipment that is specialized to quickly get you moving again.
VIEW OUR REHABILITATION PRODUCTS* CONTACT US
* Products are subject to change, visit a MedResources location near you.