Meet Our Respiratory Manager
MedResources offers a respiratory care program for clients and referrals. Our dedicated team of professionals works hand in hand with physicians, nurses and sleep labs to help our clients live a happier, more independent life.
Respiratory Supervisor Eileen Heath, RRT
Eileen has been the manager of the Respiratory Care Department at MedResources since 2011 and has over 35 years of experience in the respiratory field. Eileen's compassionate approach to educating our oxygen and CPAP clients on their unique disease management is second to none. Our goal in the MedResources Respiratory Department is to provide our clients with the equipment, knowledge, and confidence needed to live a happy, healthier life and to assist our hospital referral partners to reduce readmissions with a caring approach to client education.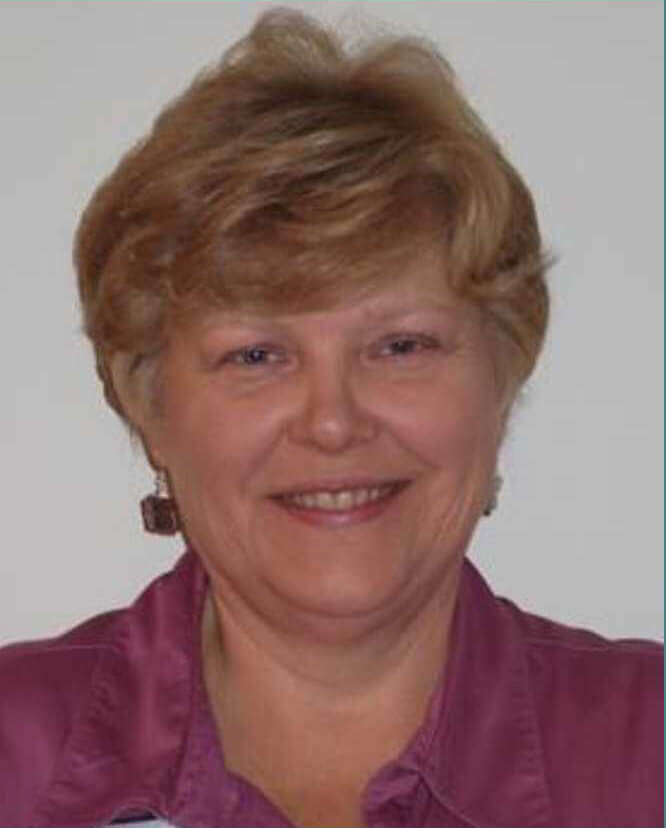 Respiratory Services Include
All oxygen patients receive a comprehensive assessment in their home environment
We assist with communication between patients, families, caregivers, and physicians for all your respiratory needs
Our therapists are always available to assist our clients and optimize their outcomes in addition to providing education and answering questions about their equipment or disease
Visit one of our convenient locations, fill out our online contact form or view the MedResources online catalog today to learn more about the respiratory equipment and products we carry.
---

Breathe Easy with MedResources
Our Respiratory Department is staffed with a team of experienced and caring Respiratory Therapists. Our therapists encourage and promote professional excellence in their practice of Respiratory Care and serve as an advocate for all of our clients and their family members.
VIEW OUR RESPIRATORY PRODUCTS* CONTACT US
* Products are subject to change, visit a MedResources location near you.