MEET OUR DIETITIAN
MedResources provides a comprehensive home tube feeding program offering a wide variety of enteral formulas and additives. Our dietitian serves as an excellent clinical resource with one-on-one nutrition assessments and ongoing patient monitoring to assure loved ones are meeting nutritional requirements to heal and thrive in the comfort of their own home.
Registered Dietitian Jami Kaltenbronn, RD, LD
Jami Kaltenbronn, RD, LD, is a local MedResources tube feeding specialist. Jami has served as a Registered Dietitian for over 5 years in the greater St. Louis area. She visits enteral clients in their homes shortly after discharge and continues to follow them through the life of the tube. Jami provides in-depth education and works closely with caregivers, nurses, and physicians to ensure patients are receiving adequate nutrition.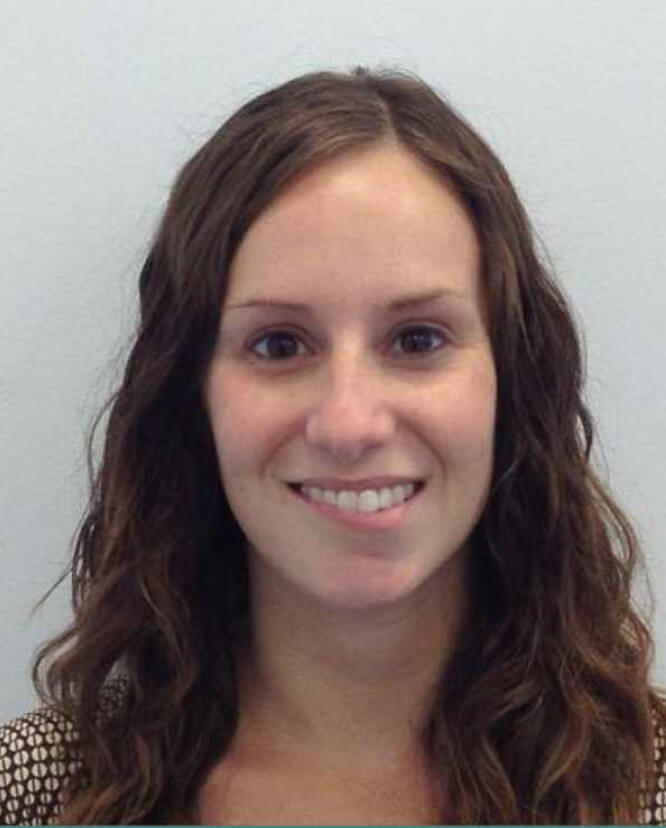 Nutritional Services Include
Initial patient nutrition assessment upon 48 hours of discharge
Ongoing patient monitoring with an annual patient reassessment and visit
Provides recommendations to doctors to avoid problems such as dehydration and weight loss
Stop by one of our locations, browse our online catalog or call us today to learn more about our enteral nutrition products and services.
---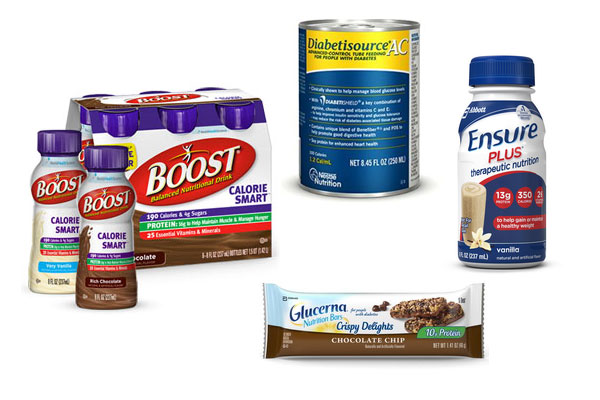 Good Nutrition, Healthy Lifestyles, Positive Outcomes
MedResources Enteral Nutrition Department offers clinical expertise and guidance from an experienced team of Registered Dietitians. Our experienced clinical staff works collaboratively with your Doctor to create the best outcome based on your individual dietary needs.
VIEW OUR ENTERAL NUTRITION PRODUCTS* CONTACT US
*Products are subject to change, visit a MedResources location near you.